Category :- Web Hosting
Last Updated: September 28, 2019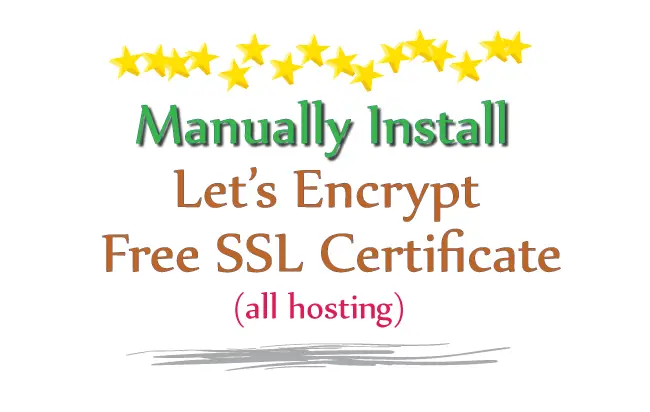 You can install free SSL on both cPanel & Plesk control panels.
This method works on every hosting like GoDaddy, HostGator, Linux, Windows, etc.
The best part?
You will get the SSL Certificate from Let's Encrypt free of charge at the very same instance.
(more…)
Last Updated: September 11, 2019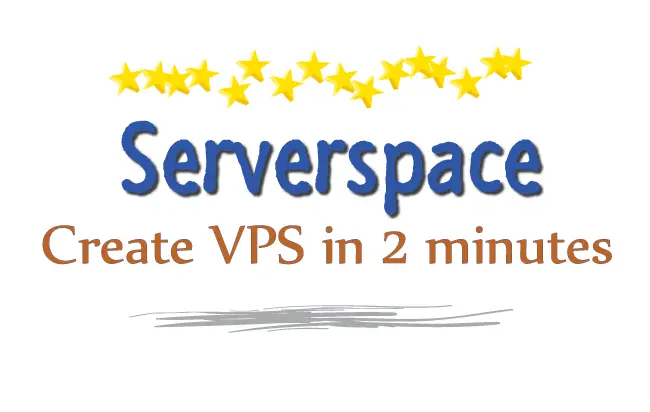 Serverspace offers high-quality VPS/VDS services at affordable prices. Our cloud servers are easy to use via your personal account. We offer 24/7 support. Our staff is highly experienced in virtualized systems and aim to deliver the best possible performance for a VPS service. We strive to offer VPS services at the best possible prices, without cutting down on the quality. (more…)
Last Updated: February 26, 2020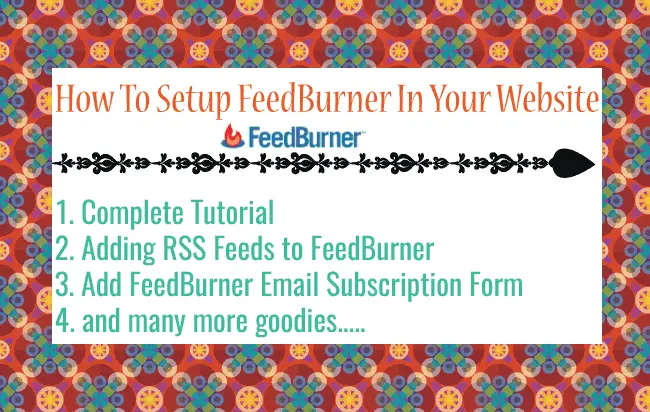 Whenever you publish a new content to your website you need to notify your users. For this, you can either send manual emails or you can take help of FeedBurner for sending these emails automatically. FeedBurner does all you work here and automatically sends email to your users when you have published a new content on your website.
(more…)
Last Updated: February 22, 2020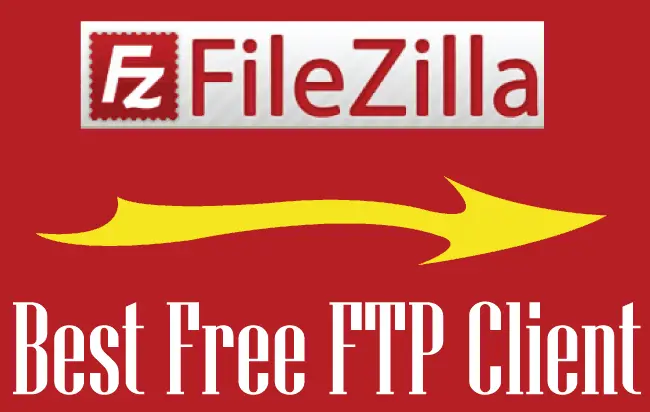 Every day we deal with the transfer of website files (to and fro) from the hosting server.  This can be done very easily from FileZilla software. FileZilla is not only a free software, but is also available for multiple platforms including Windows, Mac OS X & Linux.
What is FTP Client
FTP Client Software works on FTP protocol (File Transfer Protocol), using this protocol the FTP client software can upload and download files to and from the hosting server.
(more…)
Last Updated: February 22, 2020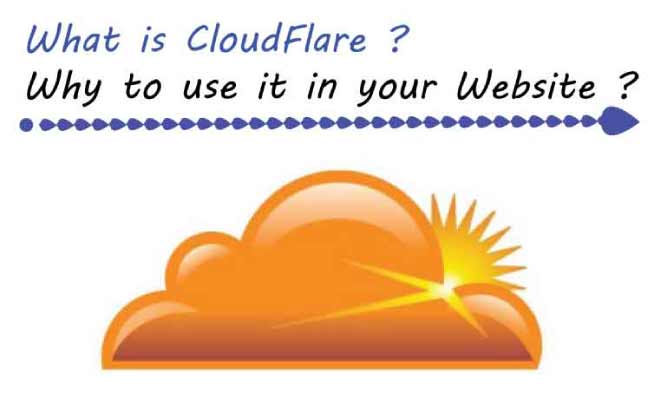 CloudFlare is a Content Delivery Network (CDN) that increases the loading speed time of your website. It also provides excellent security against attacks from hackers and viruses.
CloudFlare has 79 Data Centers distributed globally. These Data Centers store your website's static contents like Images, Scripts & CSS. They provide your visitors, your website's content, at high speed.
CloudFlare also acts as a protective shield and blocks hacking attacks made to your website.
(more…)
Last Updated: February 22, 2020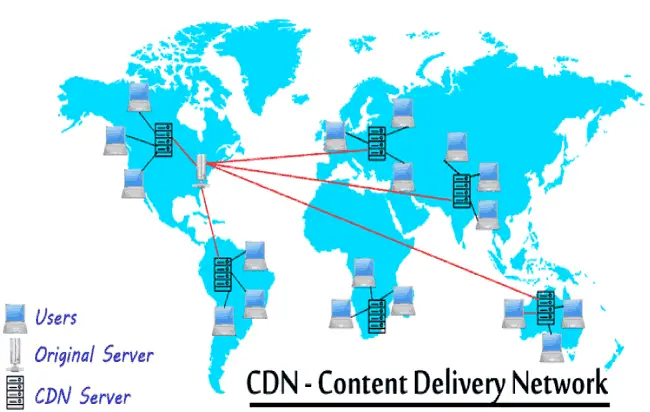 This article will answer the question about 'What is CDN?'. A CDN (Content Delivery Network) is a great way to speed up your website with high availability and performance.
It is a system consisting of a number of servers distributed around the globe. All these servers contain cached static content of your website. Whenever a user visits your website, the server nearest to the user, (which is based on the geographical location of the user), will provide him your website's static content.
What are Static Contents ?
The static content of a website includes – CSS files, JavaScript and Images.
(more…)
Last Updated: February 22, 2020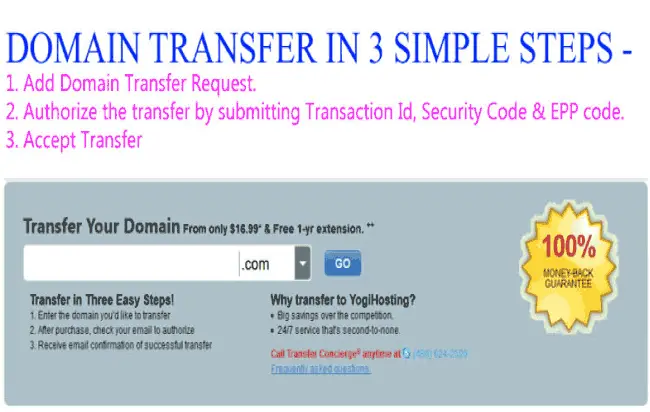 A Website owner should know How to Transfer his Domain from one Registrar to another. It helps him to switch to a better host whenever there is a need. Domain Name Transfer can be done by anyone without needing any technical skills.
(more…)
Last Updated: September 28, 2019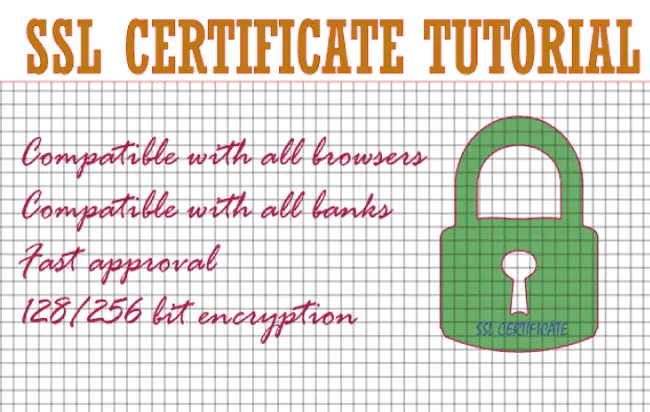 SSL is also known as Secure Socket Layer. A SSL certificate is a digital certificate to stop forgery and data theft on the internet. To better understand what it really is?, you much first understand how forgeries and data thefts are done on the internet. (more…)