Last Updated: August 18, 2021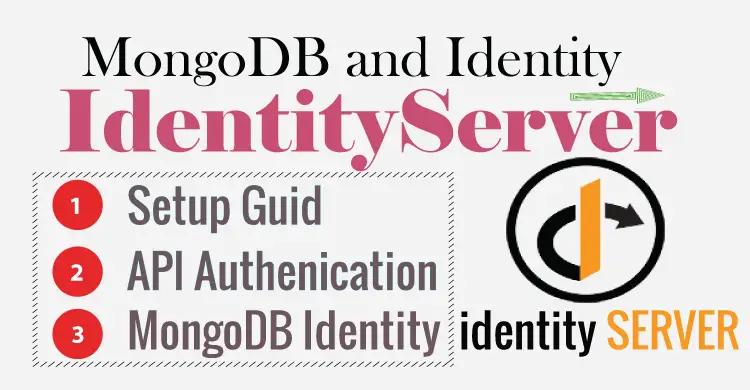 In this tutorial we will set up IdentityServer with ASP.NET Core Identity Core from the absolute beginning. Also the ASP.NET Identity is configured with a MongoDB database. When a client comes to IdentityServer for authentication, the client' credentials will be checked by ASP.NET Core Identity in the MongoDB database. We are going to implement all this along with a Web API secured with IdentityServer, so sit tight and enjoy this tutorial.
We will create a complete project from scratch and it's source codes can be downloaded from my GitHub repository.
(more…)