Last Updated: November 14, 2023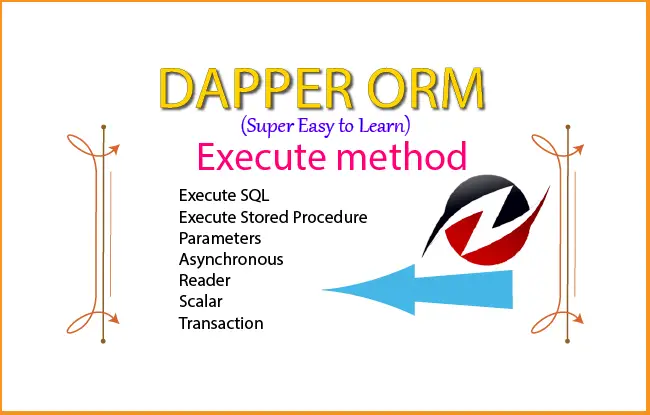 Dapper Execute method is used for exceuting an SQL query or Stored Procedure. It returns number of rows affeced in the execute operation. This method is use for Inserting, Updating & Deleting records in the database.
The Exceute method can take upto 4 parameters, the first parameter "sql" specifies the sql statement or stored procedure name, is required while the other 3 parameters are optional.
(more…)