Last Updated: November 17, 2023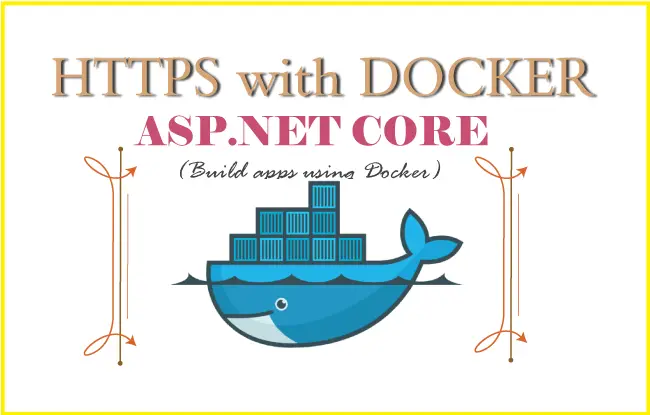 SSL Certificates are very necessary for the Trust, Identity and Encryption of an APP. In ASP.NET Core the apps use HTTPS Certificates by default, they use self-signed development certificates for development purpose. So, when you are hosting your app to a Docker Container then it is needed to tell docker where to find this development certificate in the machine. Once Docker knows the location of the HTTPS certificate then your app will start opening with https url, eg https://localhost:8001.
The procedure will be same for the production scenario also. So you can generate a free HTTPS certificate from Let's Encrypt, then tell your Docker app (which is running in Azure or AWS) to find the HTTPS certificate from a location.
(more…)