Last Updated: October 19, 2022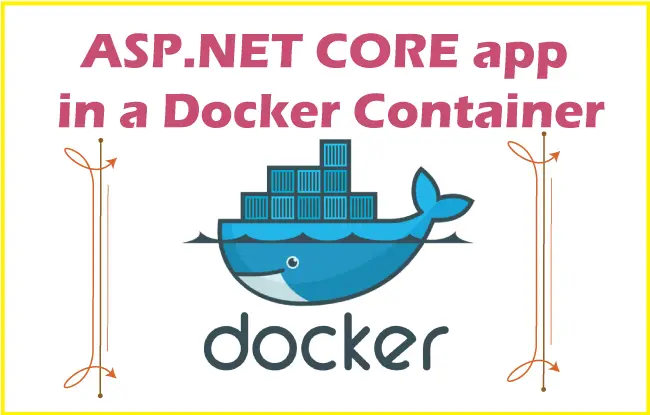 In this ASP.NET Core Docker article we will create our first ASP.NET Core App running from a Docker Container. We will do all this from the very beginning so it will be a good learning experience for you. We will also go through the installation of Docker in Windows, MacOS and Linus, and will also learn some of the most needed Docker commands which you need to know as an ASP.NET Core developer.
This Docker article is quite big and will take you around 2 hours to read it completely. It is fully loaded with informations and after completing it you are going to feel very comfortable with Docker. This is a promise from my end. So 2 hours it all needs, else you can waste it on watching Netflix.
(more…)