Last Updated: August 16, 2022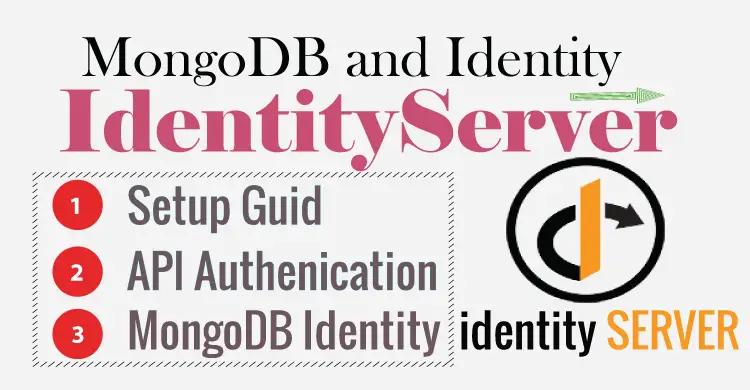 In this tutorial we will set up IdentityServer4 with ASP.NET Core Identity from absolute beginning. The ASP.NET Identity will be configured with a MongoDB database. When a client will come to IdentityServer4 for authentication, the client' credentials, stored in the MongoDB database, will be checked by ASP.NET Core Identity. We are going to implement all this along with a Web API that will be secured with IdentityServer, so sit tight and enjoy this very long and detailed tutorial.
We will create a complete project from scratch and it's source codes are given in GitHub repository.
(more…)