Asp.Net Core
ASP.NET Core is a cross-platform, high-performance, open-source framework for building modern, cloud-based, Internet-connected applications.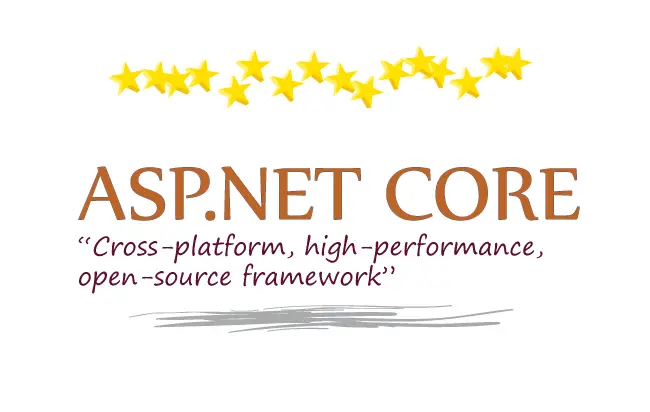 ASP.NET Core provides the following benefits:
A unified approach for building web

UI

and web

APIs

which is Architected for testability.

Razor Pages

 makes coding page-focused scenarios easier and more productive.
Platform Independent i.e. ability to develop and run on Windows, macOS, and Linux.
Integration of modern, client-side frameworks like React, Angular,

jQuery

, Bootstrap & Vue.js
A cloud-ready, environment-based configuration system.
Built-in dependency injection for making loosely coupled designs.
A lightweight, high-performance, and modular

HTTP

request pipeline.
Ability to host on 

IIS, Nginx, Apache, Docker

, or self-host in your own process.
Audience
We have written large number of ASP.NET Core tutorials that will teach every aspect of this web technology to you. These tutorials are designed for software programmers who would like to learn the basics of ASP.NET Core from scratch, and develop themselves into high quality coders.
Prerequisites
You should have a basic understanding of Computer Programming terminologies. A basic understanding of any of the programming languages is a plus.
Check out the ASP.NET Core tutorials given below: