A Website owner should know How to Transfer his Domain from one Registrar to another. It helps him to switch to a better host whenever there is a need. Domain Name Transfer can be done by anyone without needing any technical skills.
Note – A 60 day domain transfer restriction period applies.
The Domain Name Transfer procedure is broken into 3 steps –
1. Add Domain Name Transfer request in your new Registrar account.
First add the domain transfer request on your new registrar account. This includes entering the full name of the domain and doing the checkout.
When transferring your domain name from an old Registrar to a new one you have to consider the following things: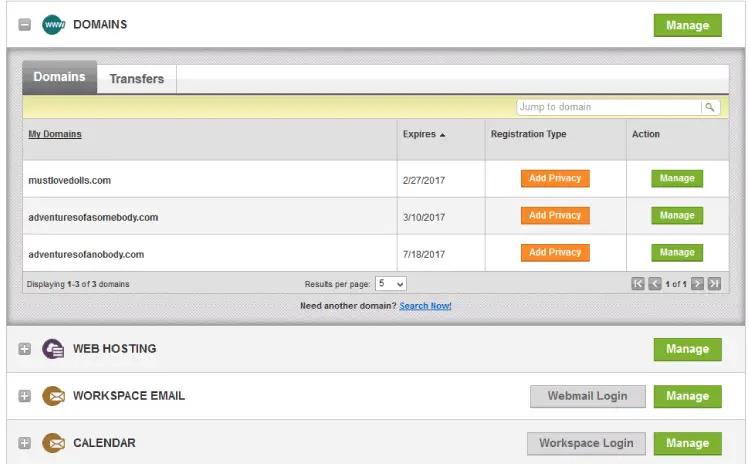 2. Authorize the Domain Transfer in your new Registrar account.
After submitting Domain Transfer Request, your old registrar will send you an email which contains Transaction ID and Security Code. You have to enter it in your new registrar account for verification.
EPP Code
You will need EPP Code also known as Authorization Code which you can get from your previous registrar account (check under domain management area of your previous registrar account).  
Some registrar does not show the EPP code, but instead sends the code to the email address set on the Domain Administrative Contact area. Therefore it is important that you have the access to this email.
Below are the steps to enter all the codes to authorize domain transfer.
Go to

My Account

area of your new registrar account. Then open the domain section and click on

Transfers

.
Click on

Manage

besides the name of the domain you want to transfer. This will open

Authorize Transfer

window. Click on

Add Transfer Codes

button to enter the

Transaction ID

and

Security Code

.
Click

ADD

button then click

NEXT

button. Enter the EPP and click finish button.
Accept Domain Transfer in your previous Registrar account.
Some registrars provide an option to accept or decline the transfer. In your previous registrar account go to the transfer domain area and click on Accept or Decline link just besides the domain name which you are transferring. There you can accept your domain transfer request.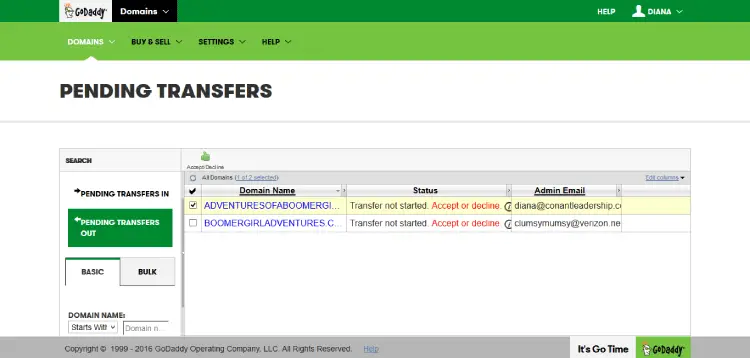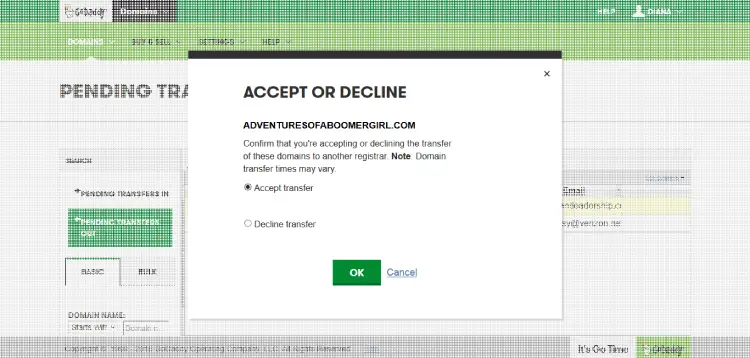 If you do not have this option in your previous registrar account then you have to wait for up to 7 days for the domain to get automatic transferred to your new registrar account.