Last Updated: June 9, 2021

What happens during a WordPress Hack is that the hacker gains access to your WordPress Website. He changes the password and the email address from the Dashboard area. Because of this you completely loose the WordPress access. You can neither log in to it, nor you can use the Lost your password? link as your email address in the CMS is also changed.
You may think that it is all over but don't get upset as there is another way to get you the WordPress access back.
(more…)
Last Updated: June 4, 2021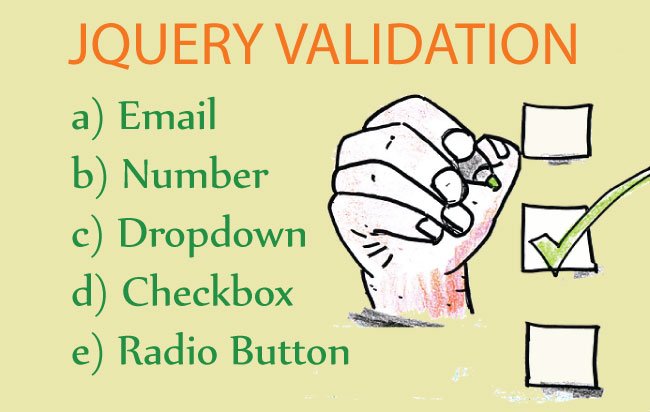 jQuery is the most popular JavaScript Library which is not only light-weight, super fast and all browser compatible, but also excellent in creating animations, AJAX calls and html/CSS/DOM manipulation. It is necessary that all web developers should have a good knowledge of jQuery so that they can use it to create a good client side features in their web applications.
(more…)
Last Updated: June 8, 2021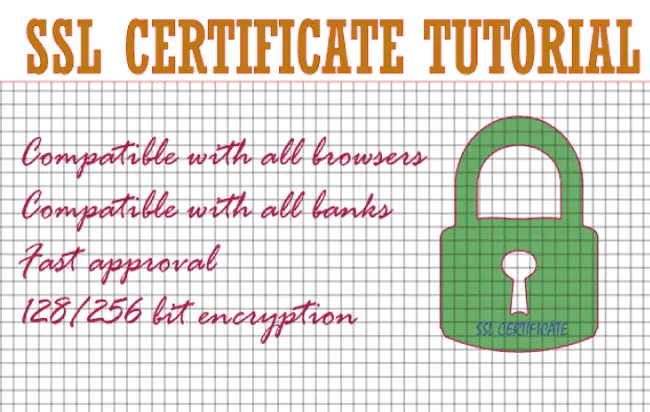 SSL is also known as Secure Socket Layer. A SSL certificate is a digital certificate to stop forgery and data theft on the internet. To better understand what it really is?, you much first understand how forgeries and data thefts are done on the internet.
(more…)