Last Updated: June 8, 2021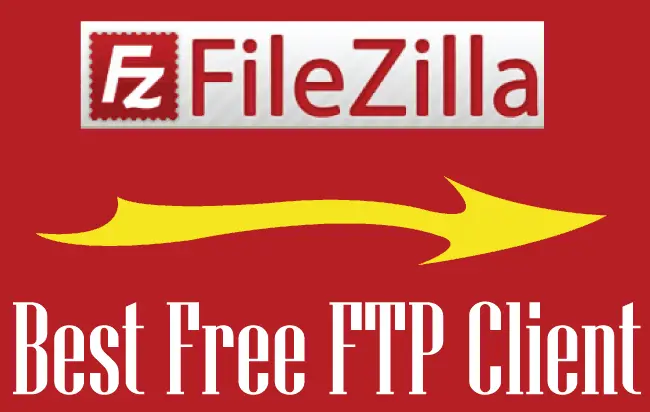 Every day we deal with the transfer of website files (to and fro) from the hosting server.  This can be done very easily from FileZilla software. FileZilla is not only a free software, but is also available for multiple platforms including Windows, Mac OS X & Linux.
What is FTP Client
FTP Client Software works on FTP protocol (File Transfer Protocol), using this protocol the FTP client software can upload and download files to and from the hosting server.
(more…)