Last Updated: June 9, 2021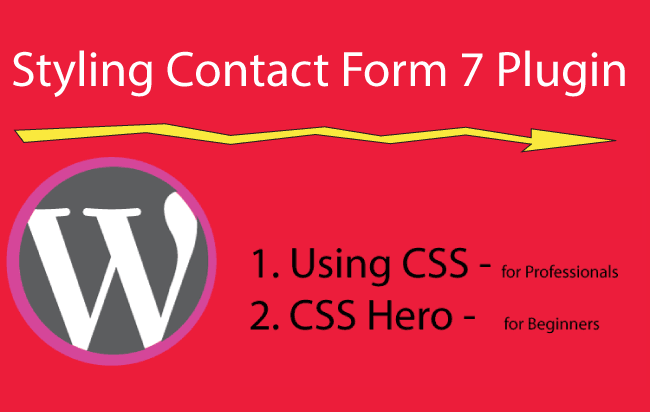 Contact Form 7 is a very effective plugin. By using it, you can make HTML Contact Form for your visitors. You may want to change the feel and look of the forms, which can be done easily through the CSS of your WordPress website. Don't worry if you don't have experience of writing HTML and CSS (and also don't want to learn it) as you can use CSS Hero plugin to style the forms.
In this tutorial you will learn all about Contact Form 7 Style and I will show you how to apply CSS to the default form.
(more…)