Last Updated: June 4, 2021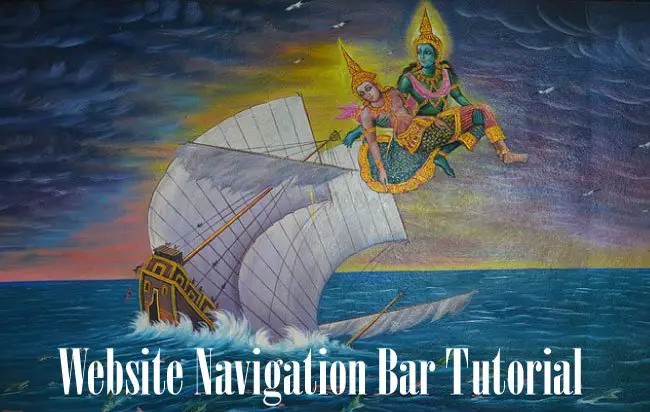 A Website Navigation Bar helps the user to explore a website and get the information they are searching for. It should be simple and easy to use, with your main links of your site. Navigation bar is important since the visitors are performing call to action on the links placed on the navigation bar.
Do you want to shows some important information in your website? Then use
Bootstrap Modal
for this purpose. In this tutorial you will learn how to create it in 1 minute only.
There are many ways by which you can make your website navigation bar attractive so that it catches the eyeballs of the visitors. These ways are:
Put some animations into it by using

CSS

and

jQuery

.
Highlight some major links which you consider as a revenue booster for your site.
Put attractive images on the items of your navigation bar.
Change the orientation of the bar from horizontal to vertical.
(more…)