Last Updated: July 3, 2020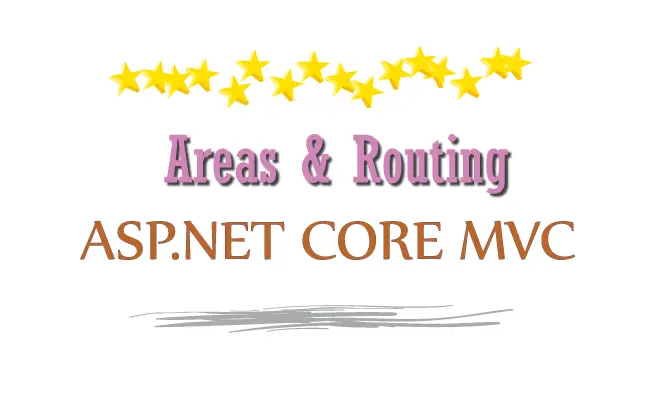 The concept of Routing is very vast and I have covered it in 6 tutorials which are:
6. Areas and Routing in ASP.NET Core
So make sure you cover each of these one by one.
Areas in ASP.NET Core represent a functional segment of the application. It can be administration, billing, sales, etc. If your application becomes very large then it will have many controllers, Models & Views.
(more…)