Last Updated: August 1, 2020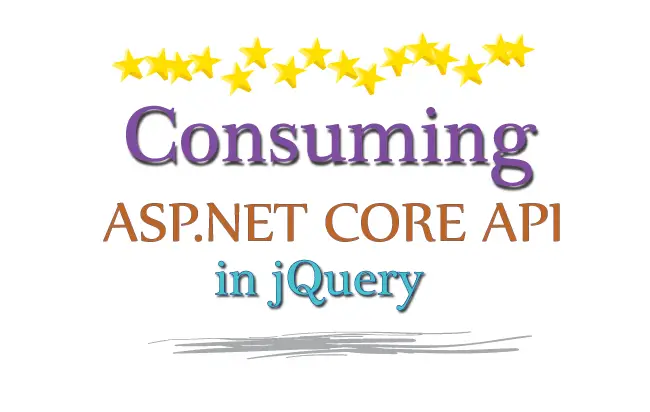 In my ASP.NET Core tutorial on Web API I created a REST API which does the CRUD operations on Reservation objects. Now in this tutorial I will Consume that API in jQuery.
Make sure to keep the API project in running state so that the API can be consumed by jQuery.
So let's start with any delay.
This tutorial is a part of the ASP.NET Core API series which contains 4 tutorials to master this area:
3. How to Consume ASP.NET Core API in jQuery
(more…)