Last Updated: October 1, 2019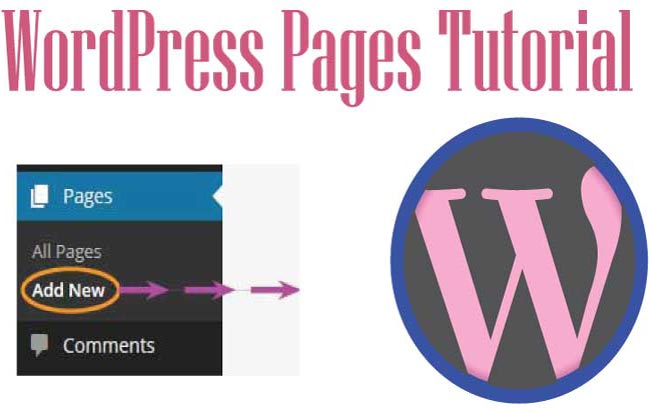 The most important thing in WordPress is to manage Pages. You can create unlimited pages in WP and put your contents on them. For example, you can have pages like Home, About, Contact, Services etc. This Tutorial will teach everything about how to work with WordPress Pages, so stay tuned.
Adding a Page in WordPress
The WordPress dashboard allows you to create unlimited pages in your website. In your dashboard go to
Pages > Add New
, then you will be taken to
Add New Page
area. Here enter your page title, description and finally click 'Publish' button to add this new page to your website.
(more…)