Last Updated: September 28, 2019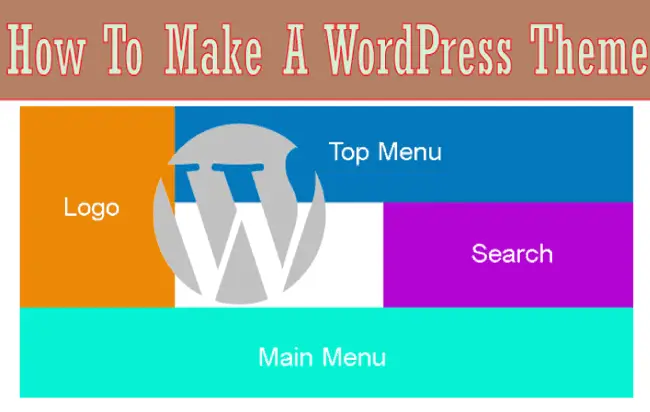 WordPress is an open-source and free website creating tool which is not only most popular but also very easy to use. All types of websites like blogs, business websites, personal websites or ecommerce websites can be easily made in WordPress.
WordPress is basically a CMS (Content Management System), through which you can add, edit and delete pages, blogs, images, products and manage other the website. All web hosts supports WordPress and in this tutorial I will explain how to create a WordPress Theme with all the necessary features.
(more…)