Last Updated: October 2, 2019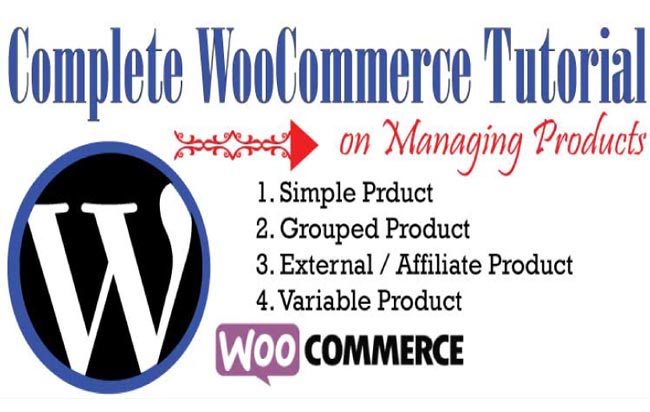 This WooCommerce Tutorial will guide you to add Products to your WordPress website. Your products can be of any type - physical or digital, and can have any type of variation like colors, size, length, etc.
There are 4 types of products in WooCommerce –
Simple :- These are vast majority of products which have no option like book, ball etc.
Grouped :- These products are collection of related simple products eg a set of glass cups.
External/Affiliate :- These products are the ones that can be listed in your website but sold from elsewhere.
Variable :- These products can have variations in colors, size, length, etc. For example a shirt with different colors in red, green, blue, white, etc.
(more…)