Last Updated: July 11, 2020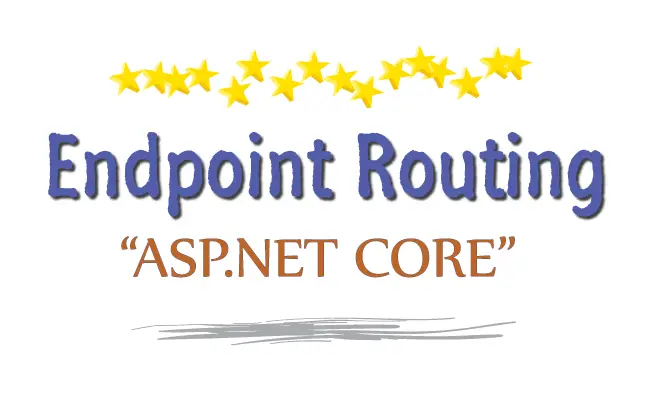 The concept of Routing is very vast and I have covered it in 6 tutorials which are:
2. What is Endpoint Routing, Implementing it from start [with codes]
So make sure you cover each of these one by one.
ASP.NET Core 3.0 brings a new concept of
Endpoint routing
which provides routing information to middlewares in the
Startup.cs
class. This feature was not there in the ASP.NET Core 2.0 and earlier versions.
(more…)