Last Updated: January 16, 2017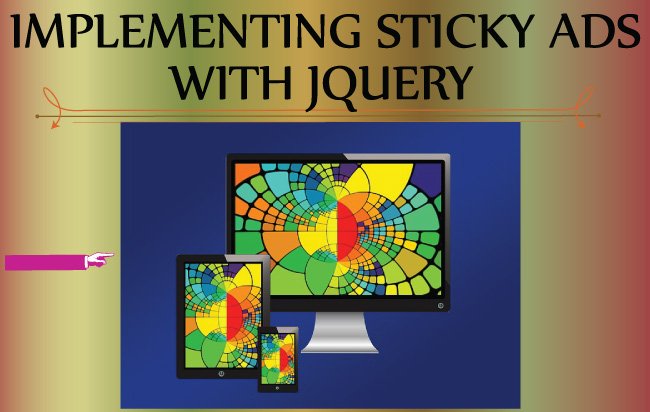 Sticky Ads are those that follow as you scroll down a page. They bring great viewability to the advertisement placed on the site as visitors are tend to click the sticky ads quite often. These types of ads can be placed anywhere, like on sidebars or inside columns, on the website where they hold on their position regardless of scrolling. In this tutorial I will explain you how to effortlessly develop the sticky ads feature in your website.
Sticky Ads Work on all Websites
It works on every website - HTML, WordPress, PHP or any other.
(more…)