Last Updated: February 9, 2017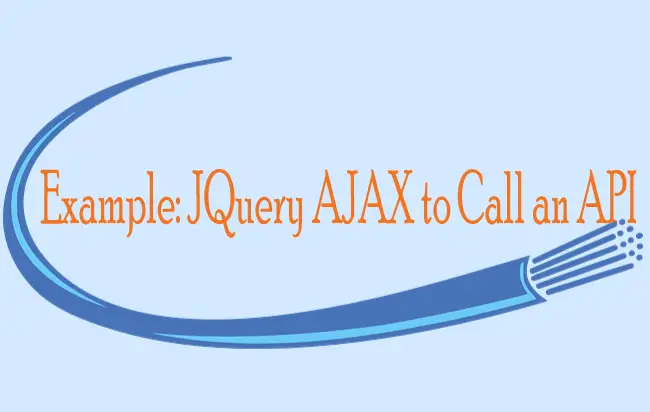 One of the best features o f jQuery AJAX is to load data from external website by calling their API's, and get the response in JSON or XML formats. In this example I will show you how easy it is to make such API calls in jQuery AJAX.
OpenWeatherMap API
The OpenWeatherMap API's provide with the complete weather information for any location on Earth including over 200,000 cities. Their API's provide the response in JSON format.
(more…)