Last Updated: January 15, 2017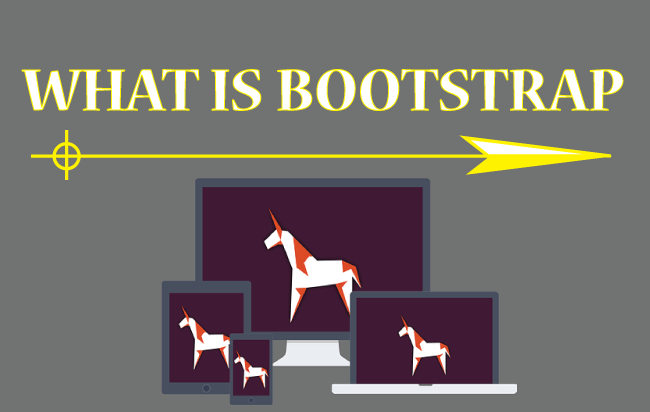 In the web development area, the question "What is Bootstrap" is quite popular. You may have tried to get the answer but failed to find an understandable answer. So I decided to provide a proper and easy answer for this question in this article.
What is Bootstrap
Bootstrap is the most popular, free and open-source framework for creating responsive layout in web pages with much less efforts. It contains HTML, CSS and JS components for creating forms, buttons, navigation, dropdown, modals, layout and many other things, the list is very long indeed. You can create all these without much efforts which otherwise would require a lot of CSS, HTML and JS code. If you are a web developer then Bootstrap is for you.
(more…)