Last Updated: November 11, 2018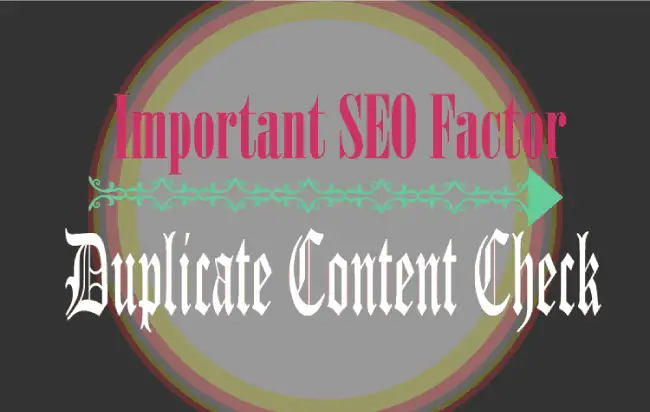 Duplicate Content in a website means the text present on one page is also available elsewhere, either in some other page of the same website or in another website. Duplicate Content in your website can severely affect SEO because Search Engines do not like duplicate content and gives very poor rank to such websites in their search results. You must perform Duplicate Content Check from time to time and take proper actions whenever you find one.
You can increase the traffic to your website by optimizing the various areas like meta description, content, title and more. You can understand all these by reading the tutorial on
SEO Terms
that covers all of these things in details.
Types of Duplicate Content Checks to Perform
There are two main types of Duplicate content Checks that you must do, these are –
(more…)