Last Updated: October 28, 2016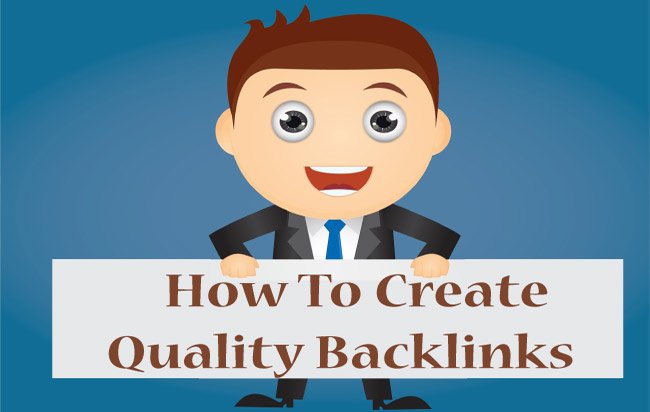 Many of the new websites often struggle to gain traffic from the web and eventually die out. This is because they do not have backlinks to their site. Creating quality backlinks to your site will always give a huge boost to its SERPS Rankings and therefore traffic from search engines will rise exponentially.
What are Backlinks and the Benefits they Provide
Backlinks are just normal links to your site, located in some other website. For example CNN publishes a story of a Home Based Business making Handmade Scarves in its website. They also give a link of the owner's website. Thus the owner's website will have a backlink created by CNN.
(more…)