Last Updated: November 2, 2016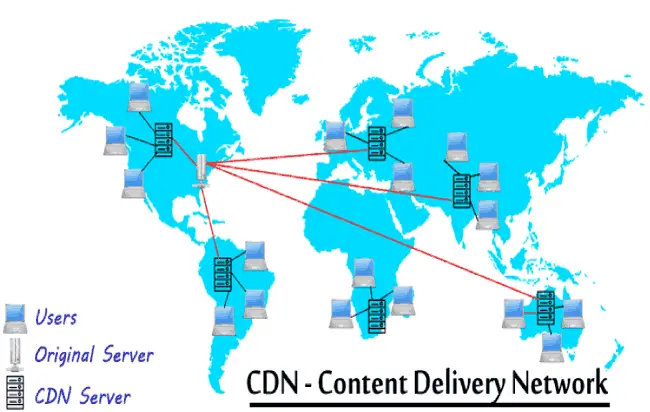 This article gives the complete answer of the question "What is CDN ?". A CDN (Content Delivery Network) is a great way to speed up your website and provides high availability and performance.  It is a system consisting of a number of servers distributed around the globe.  All these servers contain cached static content of your website. Whenever a user visits your website, the server nearest to the user (based on the geographical location of the user), will provide him you website static content.
What are Static Contents ?
The static content of a website includes – CSS files, JavaScript and Images.
(more…)