Last Updated: March 27, 2017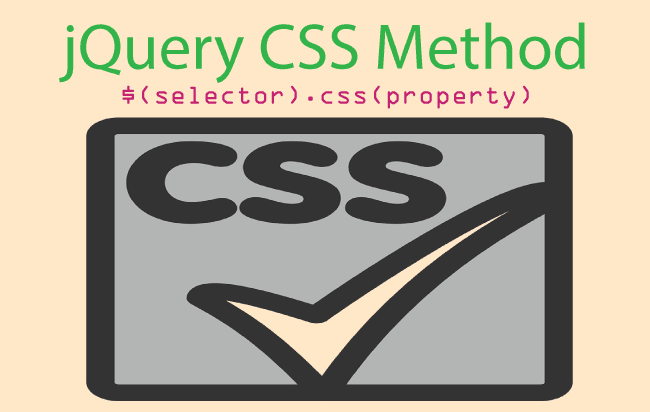 The jQuery CSS Method returns the CSS Style property value of the first matched element. It can also set, single or multiple CSS Style properties, on the selector. Note that the selector can itself be a single or multiple elements.
Syntax of jQuery CSS Method
There are 5 syntax of this method, you can use anyone of them depending upon the situation.
(more…)