If you are looking to Install WordPress in your Web Hosting Account then this is the tutorial which you should read.
I'm going to show you the steps to install WordPress, and that to with Pictures. The process is easy and takes just a few seconds to complete.
Install WordPress Step-by-Step
These steps to install WordPress works in each and every hosting. Here I am Installing a fresh copy of WordPress to my hosting Account in YogiHosting. If you are looking for WordPress Hosting then YogiHosting provides one of the world's best WordPress hosting at cheapest price.
So let's get started with the steps.
Step 1:
First log on to your YogiHosting Account and reach My Account page. In this page you will see Web Hosting option. Click the Plus sign in front of it, and that will open it.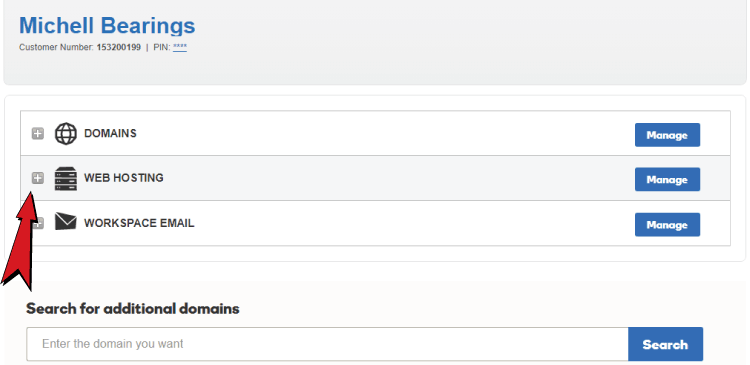 Step 2:
Next click the Manage button given on the right side to your hosting's name.

Step 3:
You will reach cPanel, there click on the WordPress icon.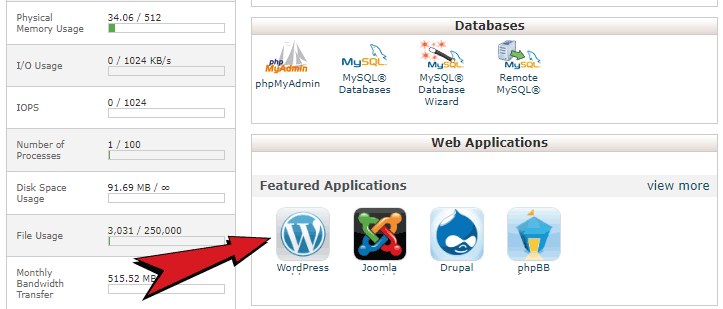 Step 4:
Now you will reach the Installatron Applications Installer page, and this page shows WordPress description and install this application button.
Click this button, and that will take you to the last step of WordPress Installation Procedure.

Step 5:
You will reach a WordPress Configuration page where on the top, you will be asked to Select your Domain, to where WordPress will be installed.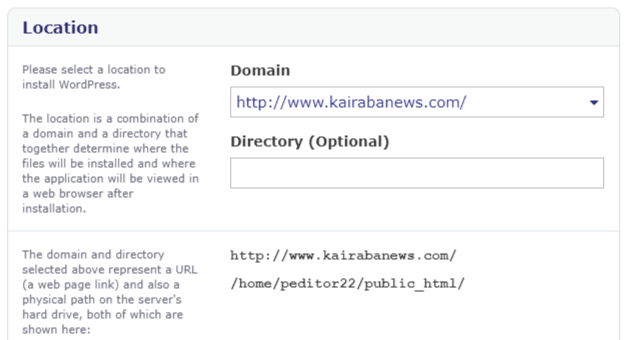 On the Settings Area give the following values:
a. Administrator Username – any name you want as the username.
b. Administrator Password – the password through which you will access the WordPress CMS.
c. Administrator Email – your email address.
d. Website Title – the title of your website.
d. Website Tagline- the tagline of your website.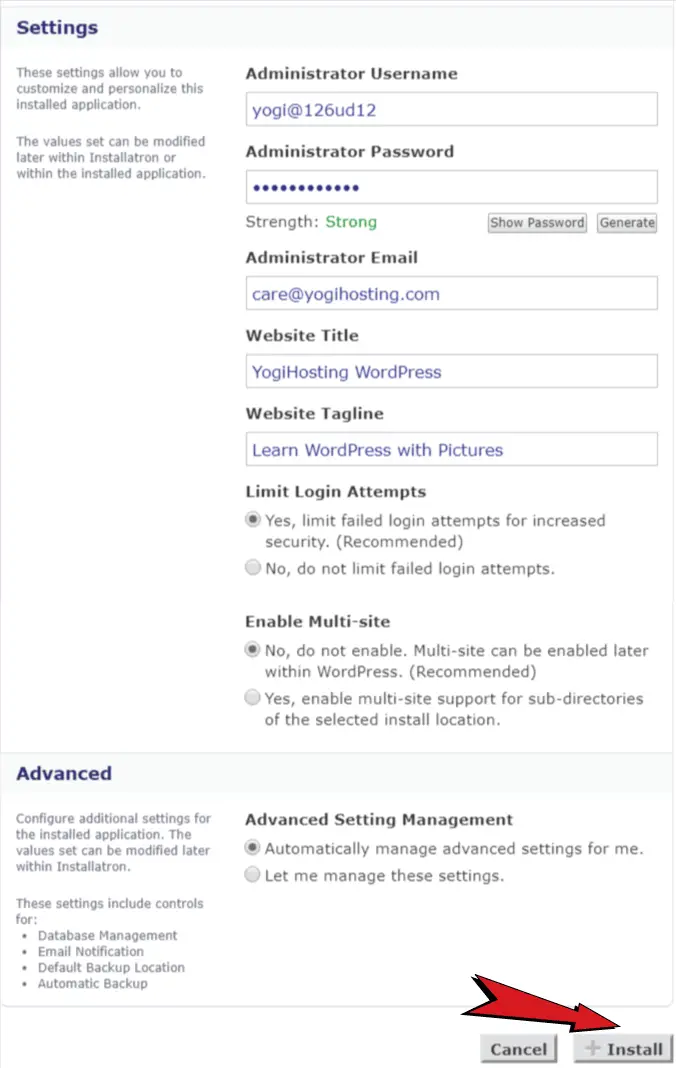 Click the Install button given at the bottom, and the WordPress installation process will start.
It usually takes just a few seconds to install WordPress.
Once WordPress is installed, just open your domain in your browser:
Eg www.yourdomain.com
WordPress CMS www.yourdomain.com/wp-login.php