Image editing can be easily done in your WordPress site itself. Yes I mean cropping, rotating, scaling it's size, and flipping it horizontally or vertically. This simply means you don't need any external image editing tools to do the job and also this feature is completely free to use.
This article will explain you all of WordPress Image Editing features in simple steps. Let us start by uploading an image file from the Media > Add New section of WordPress.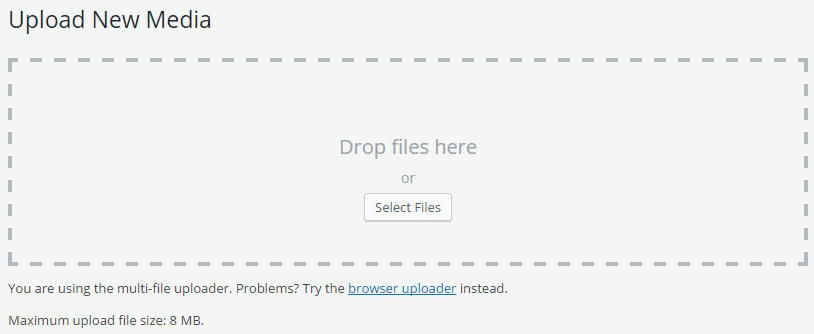 You will find all Uploaded images in WordPress Media Library
Once the image is uploaded, go to the Media section (Media Library), and click on the image.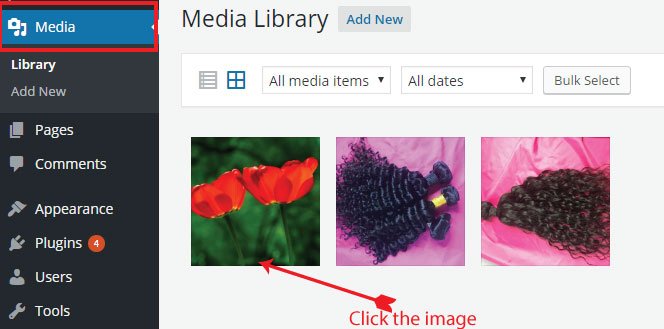 On the attachment window that opens, click the Edit Image button.
You can also create Image Slides in your WordPress site using
Meta Slider
plugin. It is a free plugin used by millions of WordPress site's owners.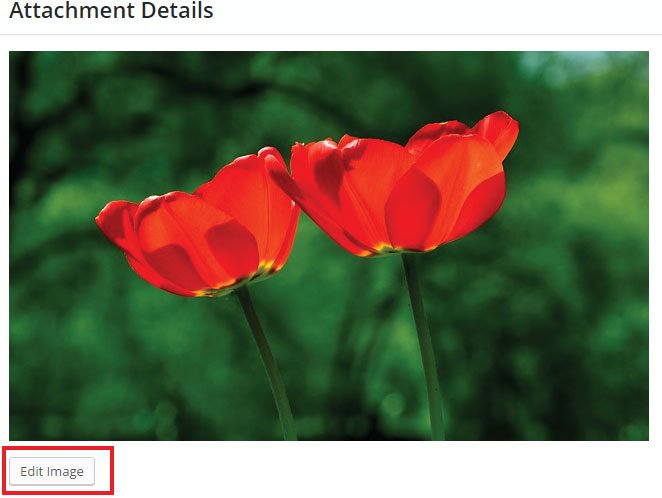 The image will open for editing and we can now use the rotate, scale, flip and crop image functions.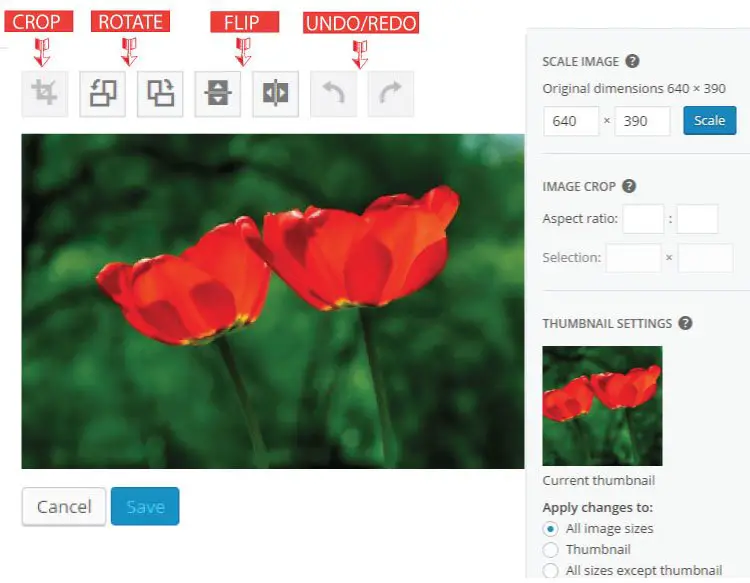 Crop Image in WordPress
To Crop Image in WordPress hold down the left mouse button on the image and move the mouse to a different position then release the left mouse button to create a Crop Area.
Now click the 'Crop' button to crop the image. Finally Click the 'Save" button which will override the old image with this newly cropped image.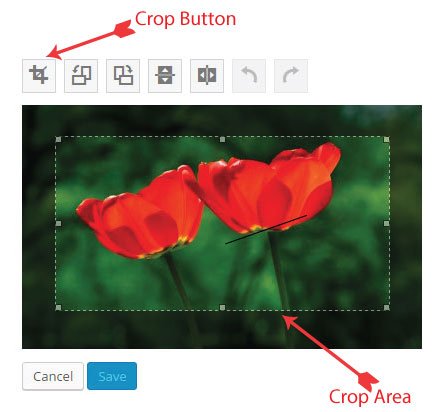 Crop Area can be dragged and resized using the mouse.
Flip Image in WordPress
You can Flip Image in both vertical and horizontal directions. Use the flip buttons for doing this job.
Flipping will create the mirror-reversal of the image across a vertical or horizontal axis.
This is how the image will look when flipped horizontally.

And when flipping is done in vertical manner.

Rotate Image in WordPress
You can easily rotate Images in WordPress in both counter-clockwise and clockwise directions. The rotate buttons are provided for this job.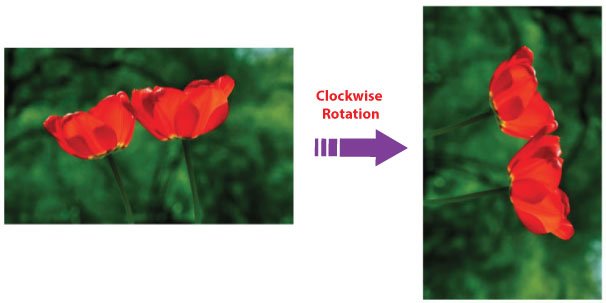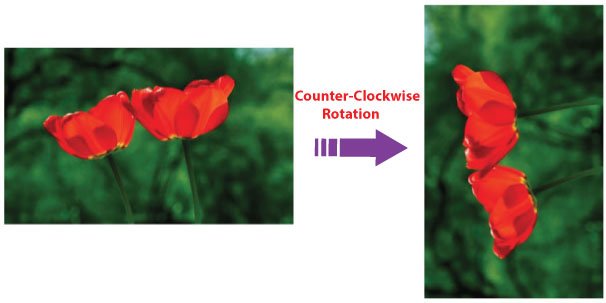 Scale Image in WordPress
On the right size you will find the Scale Image options. From here you can scale (resize) your image. Note that you can only make the image size smaller and not larger.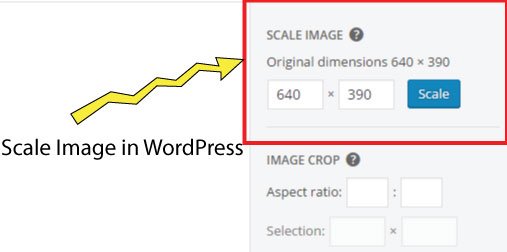 If you then change the width you will notice that the height will adjust automatically and proportionally. This is also the same case when changing the height.
Conclusion
Pretty handy image editing features right? With WordPress you don't have to depend on other image editing tools. If you somehow did something wrong then you have the Undo and Redo buttons too.
Please do share this tutorial on social media and tell your friends about it.