Category :- WordPress
Last Updated: October 1, 2019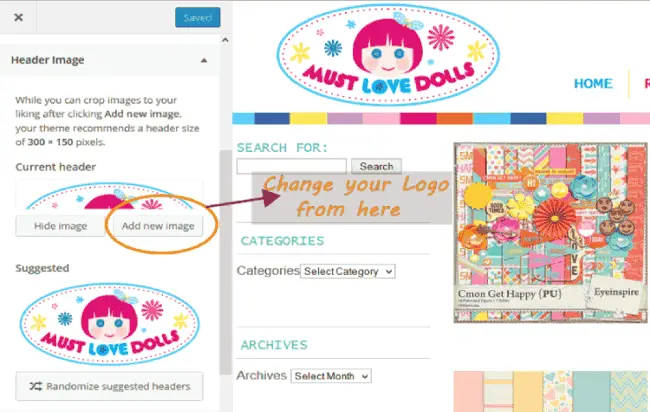 Custom Header is a Theme feature though which WordPress Header Image can be changed easily from the Appearance > Header section. Most of the time the header image is used as a website logo, therefore it becomes important that theme developers should enable this feature in their theme.
(more…)
Last Updated: October 1, 2019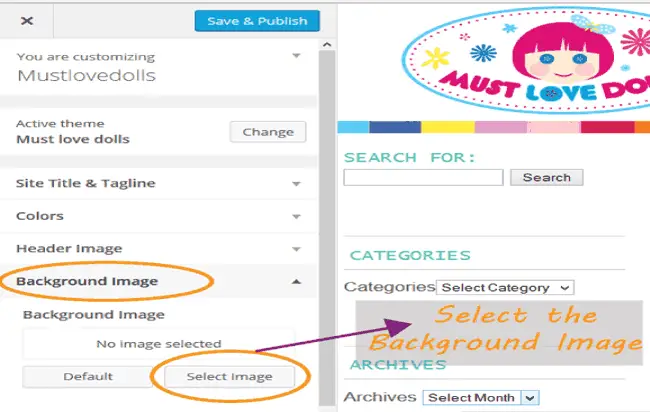 All WordPress theme should support Custom Background feature which allows theme users to set their own Background Image and Color. In this tutorial I will explain how to enable and use WordPress Background Image feature.
Now you don't have to move to any other email marketing service because
WordPress Subscription Plugin
can help you to create and send powerful newsletters to your customer's email addresses.
Just follow the below 2 steps for enabling and making use of this feature in your WordPress theme.
(more…)
Last Updated: October 1, 2019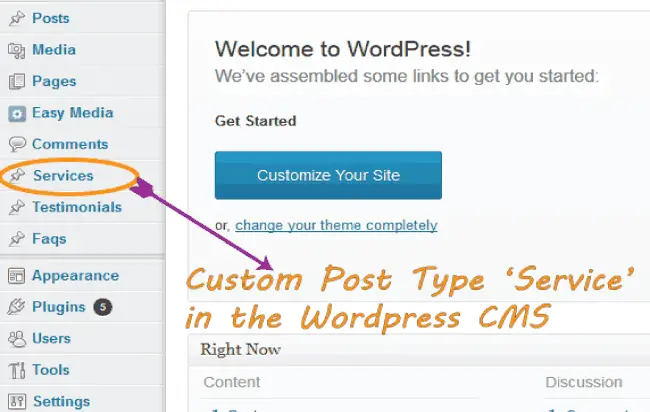 WordPress Custom Post Type is a new post type which you can create in your WordPress website. Any number of custom post types can be created depending upon your needs. By default WordPress have 5 post types which are –
(more…)
Last Updated: October 1, 2019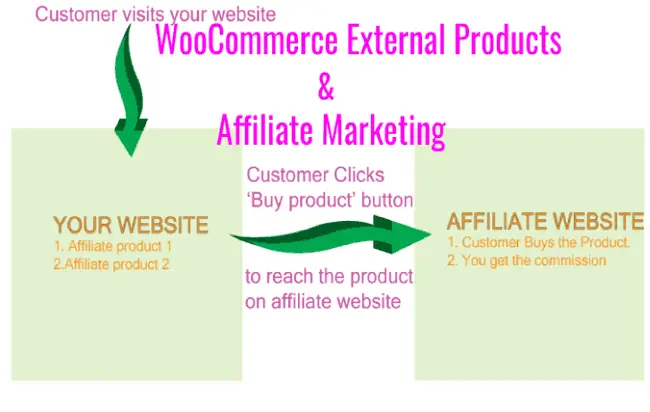 WooCommerce helps you to list External/affiliate products in your WordPress website. Although these products are displayed in your website, but people will purchase them on another website. This is because, against these products, a Buy product button will be shown. On clicking this button the user will be taken to an external website where they can purchase the products. (more…)
Last Updated: October 1, 2019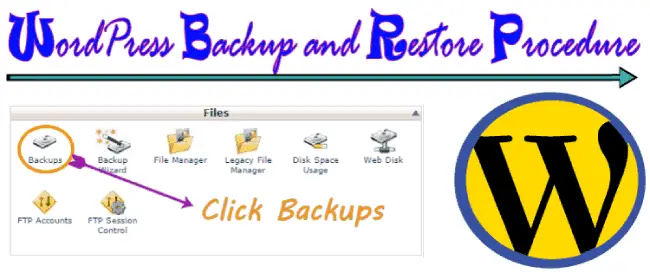 A website owner worst nightmare is when his website fails to load,due to been hacked or just fallen into pieces. Therefore it becomes very important for them to know how to take backup of their website, and restore it when there is a need to do so. In this tutorial I will explain how to do Backup and Restore of your WordPress website.
(more…)
Last Updated: October 1, 2019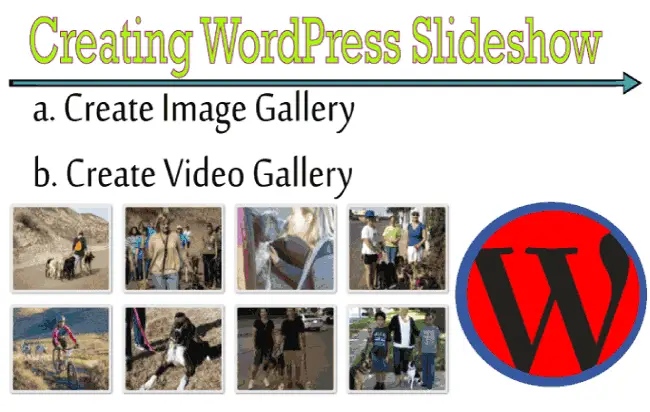 Easy Media WordPress Plugin also known as Gallery - Photo Albums – Portfolio provides an easy way to display powerful WordPress Slideshow. It creates multiple images, videos, audios, links, google maps galleries, and also provide different jQuery animation effects to them. Through this plugin you can embed videos from youtube, vimeo, metacafe, etc, to your Galleries. It comes in both paid and free versions, but the best part of it is that the free version is sufficient for doing most of your work. (more…)
Last Updated: October 1, 2019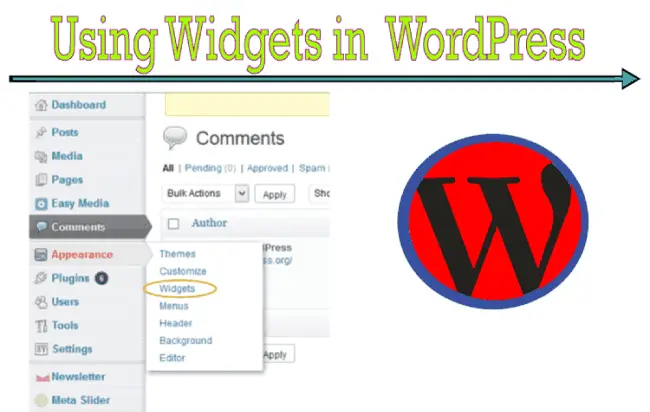 What is a Widget
Widgets are small blocks in WordPress that perform specific function like showing recent posts, post categories, navigation, search, etc. All WordPress theme comes with a number of premade widgets which you can see in Appearance > Widgets area.
(more…)
Last Updated: October 1, 2019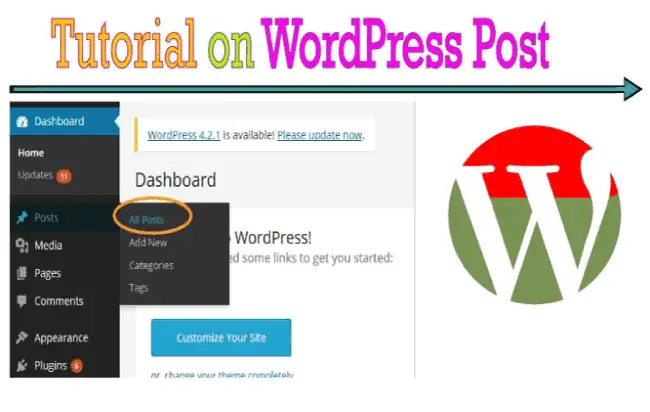 Posts in WordPress are entities that work like blogs and are displayed in 'latest one first' fashion. Posts have comment fields under them and are provided in RSS feeds of the site. If you want to include a blog section in your WordPress website then 'Posts' would be the section to work on. (more…)
Last Updated: October 1, 2019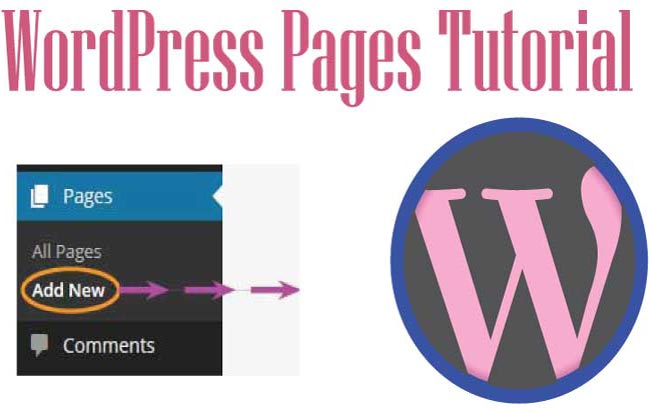 The most important thing in WordPress is to manage Pages. You can create unlimited pages in WP and put your contents on them. For example, you can have pages like Home, About, Contact, Services etc. This Tutorial will teach everything about how to work with WordPress Pages, so stay tuned.
Adding a Page in WordPress
The WordPress dashboard allows you to create unlimited pages in your website. In your dashboard go to
Pages > Add New
, then you will be taken to
Add New Page
area. Here enter your page title, description and finally click 'Publish' button to add this new page to your website.
(more…)
Last Updated: September 30, 2019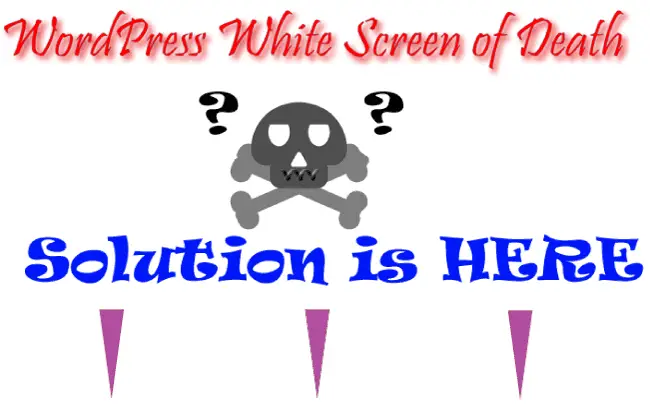 If your WordPress start showing only a White Page and nothing else then you are struck with the problem known as White Screen of Death. This is a WordPress problem which commonly take place when something goes wrong with WordPress.
WordPress login page is also White
WordPress White Screen problem also prevents you to log in to your WordPress account, because you cannot see the login page any more. This problem is due to some in-compatible or faulty plugin. This problem can be corrected by deactivated all the plugins from the WordPress database and then identifying and removing the bad plugin.
(more…)