Category :- SEO
Last Updated: February 28, 2020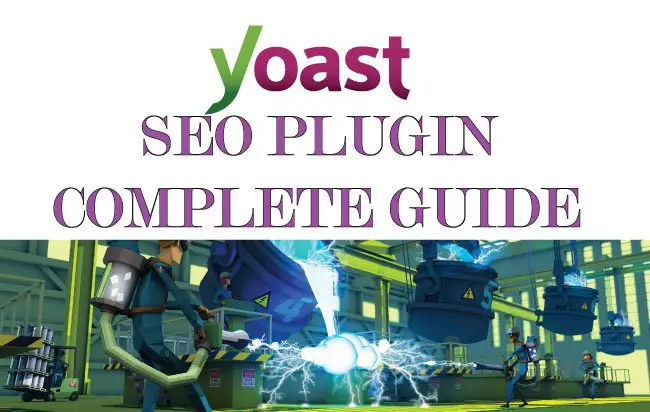 Yoast SEO Plugin is a must to have for every WordPress site. It offers complete SEO integration and warrants that your website remains optimized for Search Engines. The best part of it is that you don't need the knowledge of SEO for using it, and at the same time can find and fix the non-optimized areas of your site.
The aim of this tutorial is to teach how to setup and use this plugin. Since I will explain everything from the beginning therefore people who are really new to SEO can understand easily.
So let's start it without delay.
Installing Yoast SEO Plugin
In the WordPress dashboard go to Plugins > Add New, then in the Search Plugins textbox enter Yoast SEO.
(more…)
Last Updated: September 23, 2019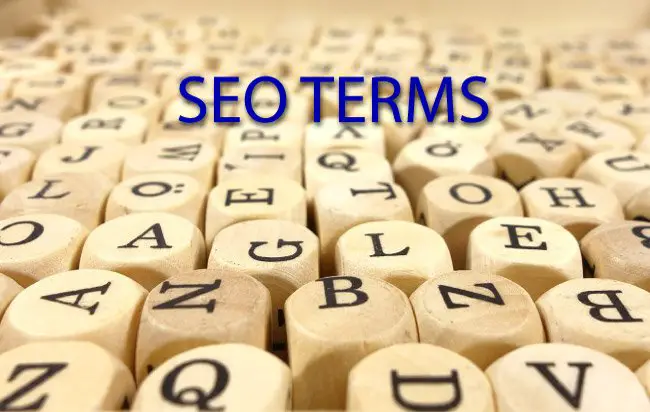 Every day, we look at lots of SEO Terms here and there on the internet, but could not understand the meanings of most of them. If you are a content marketer, SEO professional, website owner or any way related to some Internet service then it becomes utmost important to know the meanings of these terms.
The importance of SEO can be considered in the fact that 72% of marketers consider SEO as a successful mean to achieve their marketing objectives.
Media Post's study says that 51% of the total visitors are organic for B2B and B2C websites.
(more…)
Last Updated: February 28, 2020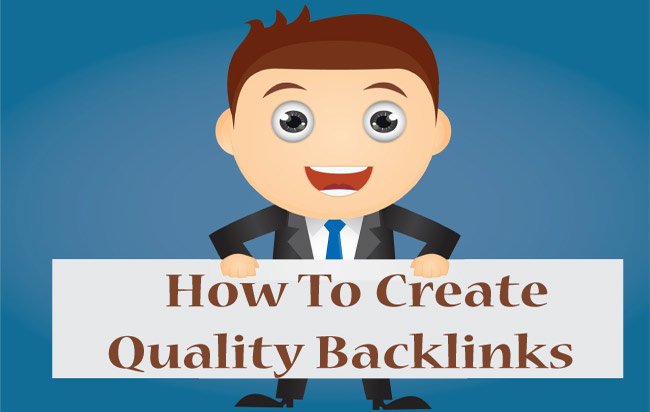 Many new websites often struggle to gain traffic from the web, and eventually they die. This is because they do not have backlinks to their site. Creating quality backlinks to your site will always give a huge boost to its SERPS Rankings, and so it will make the traffic from search engines rise exponentially.
What are Backlinks and the Benefits they Provide
Backlinks are just normal links to your site, located in some other website. For example CNN publishes a story on a Home Based Business that sells Handmade Scarves in its website. They also provide a link of that website in their story. Thus the owner's website will have a backlink created by CNN.
(more…)
Last Updated: February 28, 2020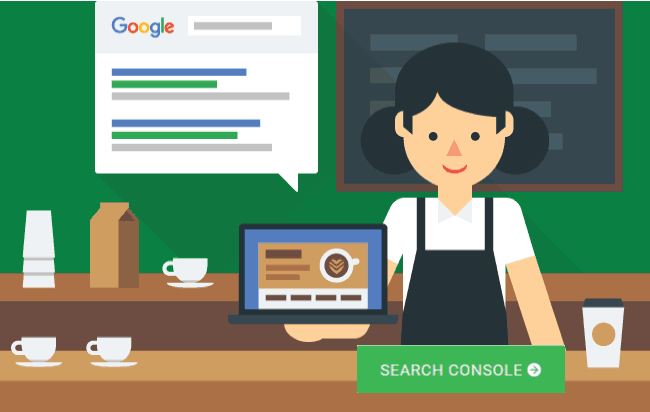 After launching a website it becomes important to submit it to Google Search Console so that the website can be included in search results. Google Search Console (previously named Google Webmaster Tools) is a free service from Google which provides excellent goodies for optimizing your website.
In this tutorial you will get to know everything about it to excel your website reach and traffic, these are –
1. Submit Site to Google
2. Google Site Verification
3. Submit Sitemap to Google
4. Google Search Console Settings
5. Search Analytics & Links to Your Site
6. HTML Improvements
7. Index Status of Website
8. Crawl Errors & Security Issues

(more…)
Last Updated: April 26, 2020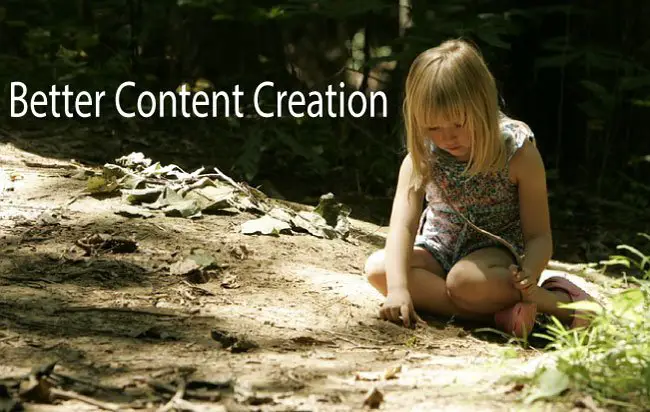 Every website or blog needs quality contents that are appreciated by the audience. Writing high-quality content is the first thing which you should do. Make some serious efforts so that your audience understand what your content is trying to convey to them. This will bring you good user engagement in your blog and ultimately give it high Search Engine Rankings.
The statistics say that almost 50% of People struggle to produce quality content that engages with the readers.
Another research says that 76% marketers would like to create more content next year.
(more…)
Last Updated: February 26, 2020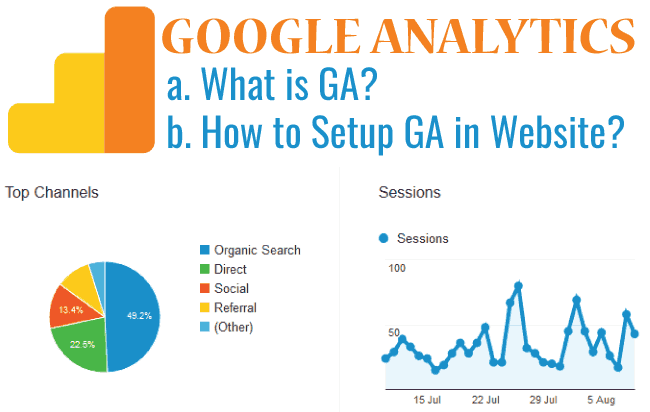 It is essentials for website owners to track their traffic stats so that they can exactly know how popular their website is in the internet. There are millions of websites and to rank your website higher in SERPS, you have to do a lot of traffic analysis. This includes from where traffic is coming, how much long people are staying in your website, number of pages they are viewing and so on.
All such stats are very useful for SEO purpose and in this Google Analytics Tutorial I will discuss them in details.
(more…)
Last Updated: February 26, 2020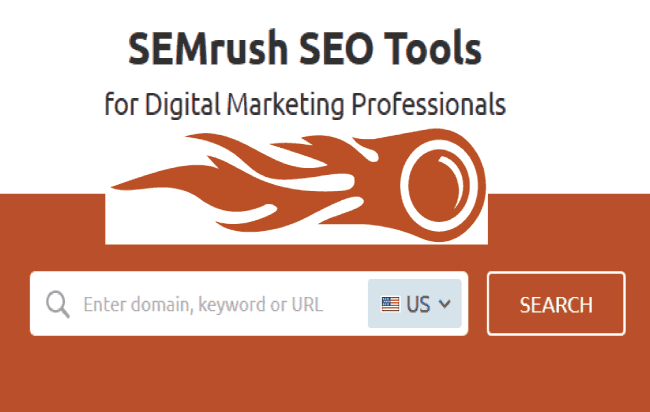 SEMrush is the best SEO Tool available in the market today. It offers all the SEO necessities like tracking keyword's rank, checking competitors keyword's rank, do SEO Site Audit, and many more things. More than 1 million people use SEMrush daily to track their website's performance.
In this tutorial I will explain you how to use this powerful SEO Tool to get top rank of your website in SERPS.
(more…)
Last Updated: February 24, 2020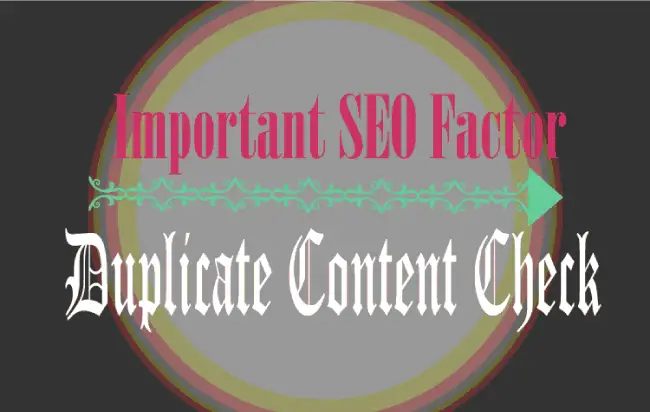 Duplicate Content in a website means the text present on one page is also available elsewhere, either in some other page of the same website or in another website. Duplicate Content in your website can severely affect SEO because Search Engines do not like duplicate content and gives very poor rank to such websites in their search results. You must perform Duplicate Content Check from time to time and take proper actions whenever you find one.
You can increase the traffic to your website by optimizing the various areas like
meta description, content, title and more. You can understand all these by reading the tutorial on
SEO Terms
that covers all of these things in details.
Types of Duplicate Content Checks to Perform
There are two main types of Duplicate content Checks that you must do, these are –
(more…)
Last Updated: October 2, 2019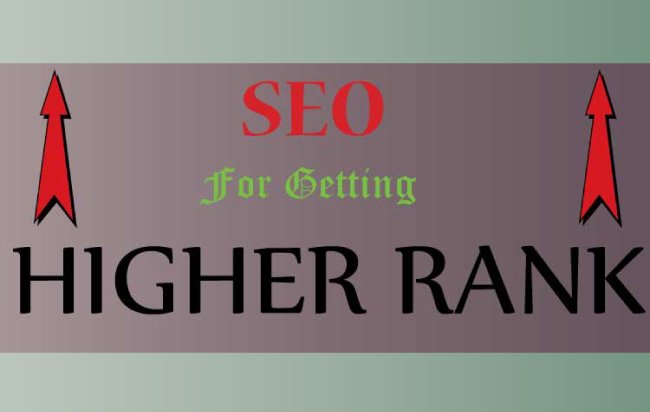 Doing SEO properly is a very important thing for your website. This is because it gives higher rankings to your site in Google search. Higher rankings in SERPs (Search Engine Results Page) drives more traffic to your content and there are many factors on which the search rankings of content depend. (more…)
Last Updated: January 30, 2021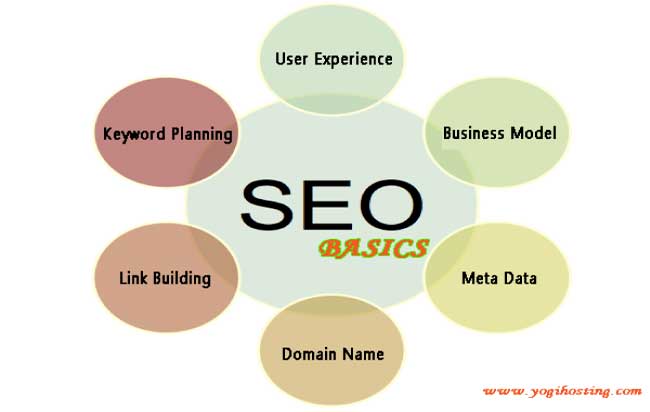 Most of the website owners tend to be afraid with SEO. They think it as something which is very professional, technical and will go off their head. That's the reason why they won't even try to look into the basics of SEO and never try to optimize their website.
Well it's all going to change after you have read this article as we will tell you some of the most powerful SEO basics which will help you optimize your website without taking the help of an SEO professional.
(more…)