Last Updated: September 19, 2020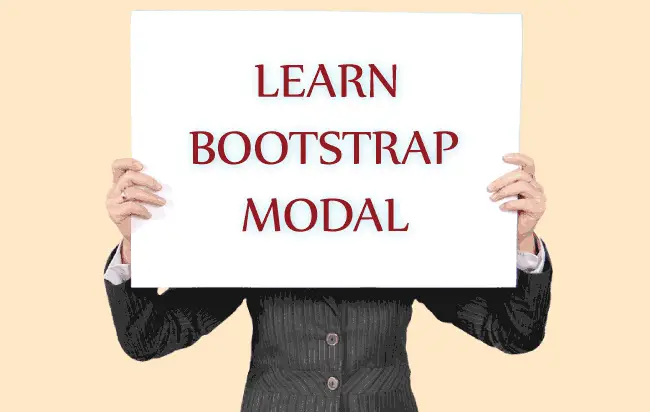 A Bootstrap Modal is used to show important information to site's visitors. This can be some sort of confirmation (like cookies information, updating or deleting profile), session time out or a new product launch. You will also find that these Bootstrap Modals are used by website owners to collect email addresses for newsletter subscription.
ADS : Executive Protection Training israelitactical
(more…)
Last Updated: March 1, 2020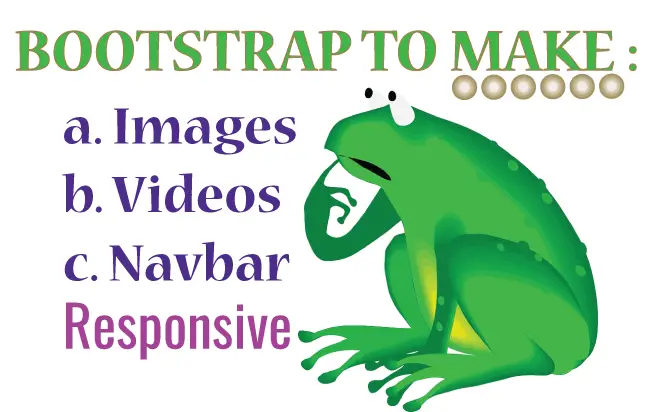 Every website contains some images, videos and a Navbar at the top. They should all be responsive i.e. fits to every screen sizes. And for this purpose we use Bootstrap framework.
In this tutorial I will explain all these things from scratch and help you to make every Image, Video and Navbar mobile friendly using Bootstrap 4.
If you are a beginner in Bootstrap 4 then I would recommend to first read the below tutorial:
(more…)
Last Updated: March 1, 2020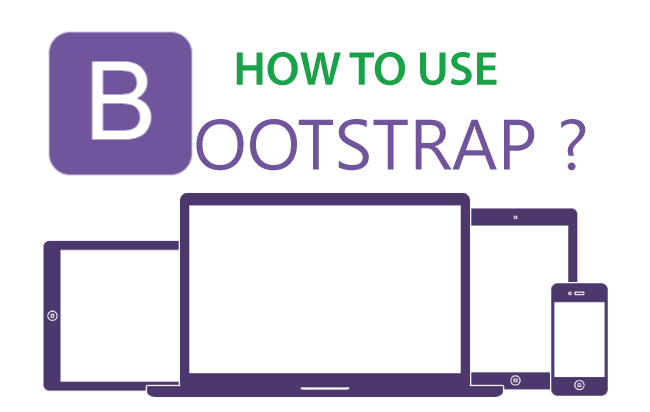 If you are looking to use Bootstrap in your website then this tutorial will teach you from the starting point. You just need a basic knowledge of HTML and CSS to use Bootstrap. After completing this tutorial you will reach an expert level from where you can develop any sort of responsive website.
In this tutorial I will use Bootstrap 4 in a web page to make it responsive. You can also check this tutorial - What is Bootstrap, to learn about the offerings of this framework in depths.

(more…)
Last Updated: March 1, 2020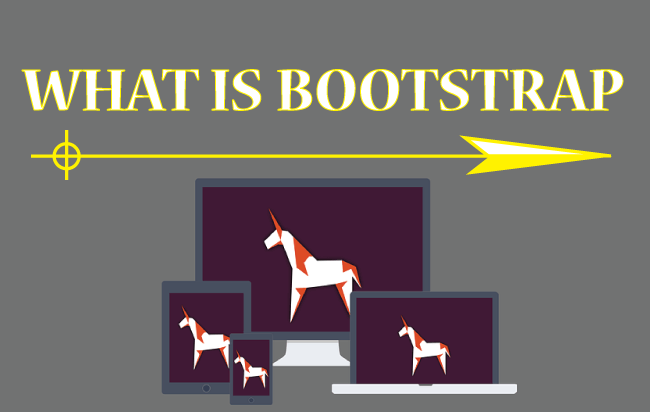 In web development world, the question What is Bootstrap is quite popular. You may have tried to get the answer but failed to get a proper one. So I decided to provide a proper and easy answer for this question in this article.
(more…)
Last Updated: October 1, 2019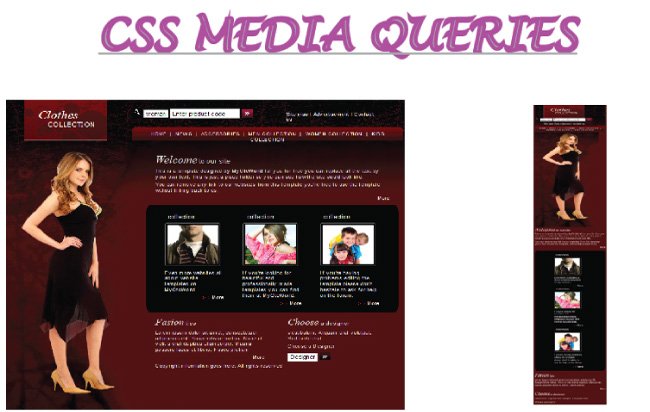 With the increase in the number of people surfing internet with smartphones, it becomes necessary that your website works well in smartphones too. In technical term you need a responsive website. A Responsive Web Design will increase user engagement from all sorts of devices and lowers the bounce rate. It also brings SEO benefits to your website.
(more…)